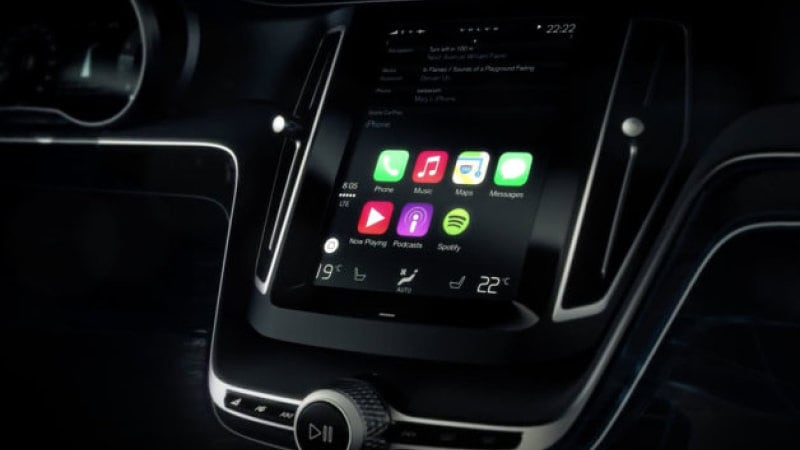 Experience the Advancement of Technology with a Volvo
Technology is constantly evolving and advancing and in the automotive industry technology can make a good car great. One of the biggest advancements that has been happening in the automotive industry is the inclusion of Apple CarPlay™ and Android Auto™! 

What is Apple CarPlay™?
Apple CarPlay® is a system that integrates your Apple iPhone into the infotainment system in your car. This gives you access to maps, music, contacts, text messages, and even specific apps! This makes driving safer and more convenient!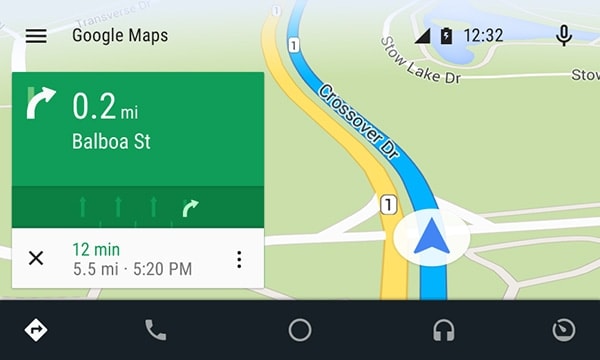 What is Android Auto™?
Just like Apple CarPlay®, Android Auto™ becomes an extension of your Android smartphone. It will bring your music, maps, phone, and some supported apps to the display in the center stack. This, like the system above will make driving safer because you are able to respond to texts with your voice and make calls all by saying the contact name!
The usage of both of these systems brings in-car technology to a whole new level. To get a full grasp on what Apple CarPlay™ and Android Auto™ can do to make your drive easier, come on over to Mitchell Volvo in Simsbury, CT, where our staff is ready to give you a hands on demonstration of what these systems can give you.