Experience the Advancement of Technology with a Volvo
Technology is constantly evolving and advancing and in the automotive industry technology can make a good car great. 
One of the biggest advancements that has been happening in the automotive industry is the inclusion of Apple CarPlay™ and Android Auto™!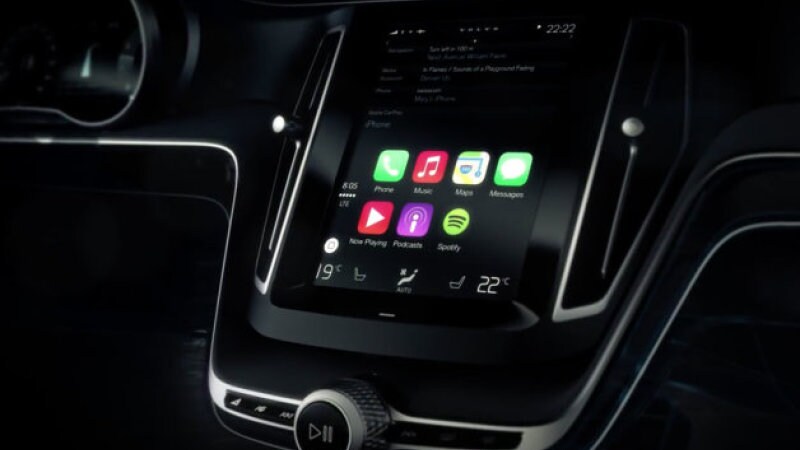 What is Apple CarPlay™?
Apple CarPlay® is a system that integrates your Apple iPhone into the infotainment system in your car. This gives you access to maps, music, contacts, text messages, and even specific apps! This makes driving safer and more convenient!