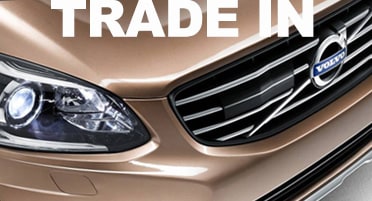 Market Value, and more.
As part of Mitchell Market Assurance, we use a battery of live-time analysis tools to evaluate and appraise trade vehicles to know precisely what the market averages are for your vehicle, and ensure that we're meeting or exceeding those averages based on condition. Simply enter the details on your car below, and we'll get back to you promptly with an assessment. (If you know the next vehicle you're considering, add that to the "comment" area, and we'll get you details on that as well!) Have any questions? Learn more about
selling your car to Mitchell Volvo in Simsbury, CT.