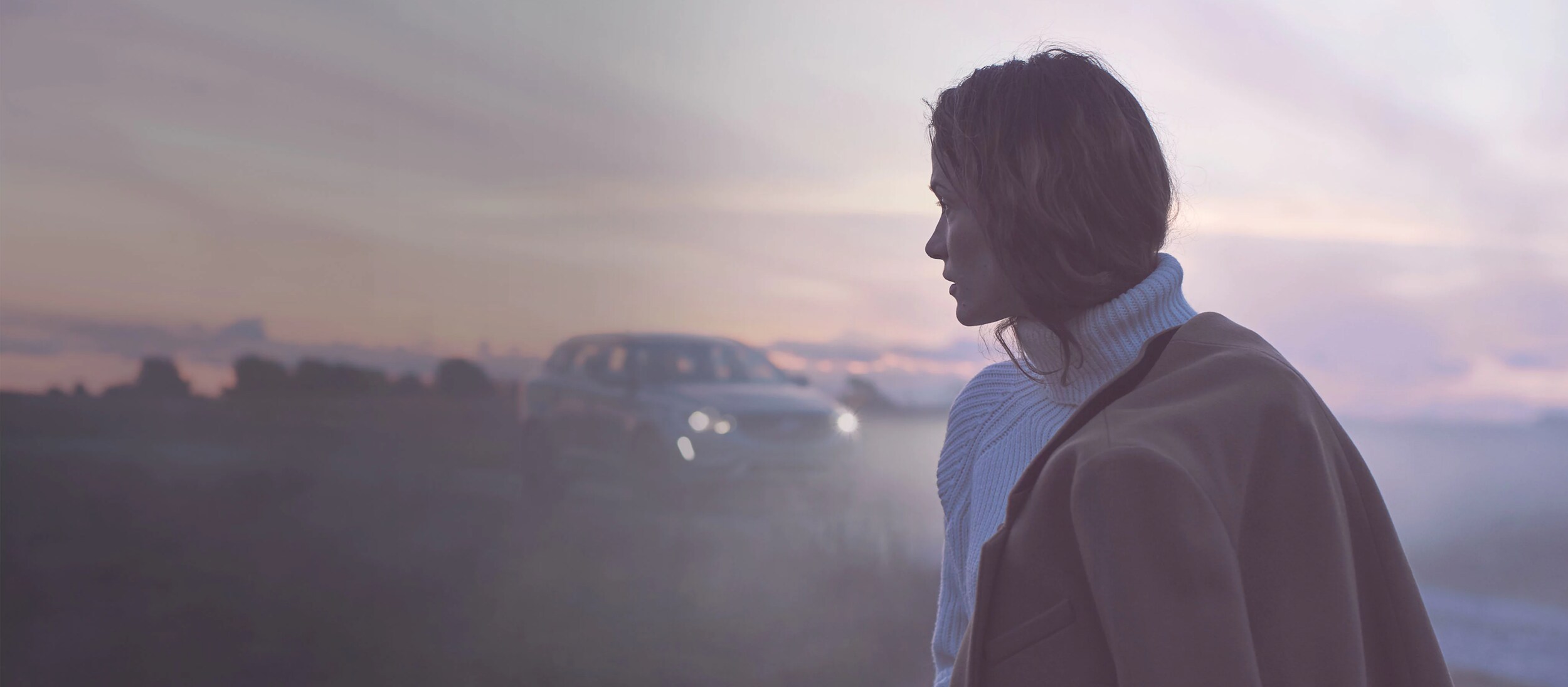 We want you to have the best relationship possible with your volvo.
Coming into ownership of a new Volvo model is an exciting time for anyone, but with it comes the new vehicle learning curve, where drivers will learn about the various ways their new Volvo is different from models from their past. Whether it is your first car or your fifth, everyone benefits from some help in learning about their new vehicle. 
With the resources here, drivers can learn about recommended maintenance schedules, which will help keep your Volvo in its best condition for longer. You can also find instructional videos, vehicle maintenance best practices, and much more so be sure to check back for updates and new resources. 
With this sort of insight, and the constant support of our Volvo service team, you can enjoy a greater understanding of your new Volvo, leading to that many more years of rewarding ownership.